Need problem solving?
Call 585-687-8529
---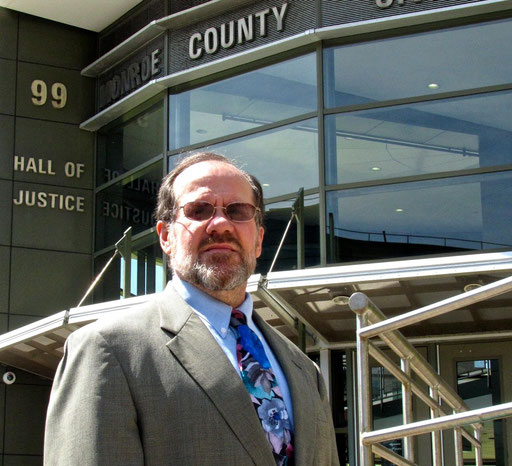 ---
---

Have you been victimized by a contractor who has done poor quality work or has not completed a project?


 Has a warrantor of your car, truck, motor home, or boat refused to honor a legitimate claim of product defect?


 Has your insurance company denied you full or any payment on a legitimate claim?


 Has a creditor or debt collector unfairly or inaccurately attempted to collect a debt that you do not owe?
 I can help you with all of these issues using my experience of over 30 years helping consumers enforce their rights.
Claims against builders and contractors for faulty workmanship

Warranty claims regarding automobiles or big ticket items

Insurance claims and losses

Disputed debts or loan balances

Identity theft matters

Credit disputes

Abusive debt collection activity

Reviewing/drafting contracts and leases

Class actions claimant's matters

And more.
---
---

If you are over the age of 45, and especially married with children, you should have a package of legal documents to plan for disability or death in order to protect your family. This is especially important if you have loved ones or potential beneficiaries who are handicapped, on social services, or unlikely to manage money wisely.

 Those legal documents would include a last will and testament, power of attorney, health care proxy, living will, and perhaps trusts of various sorts.


 You should also consider how you will pay for acute nursing home care if you need it if you are becoming impaired. That's where Medicaid planning and other future need planning comes into play.
I can help you with all of these issues using my experience of over 30 years helping families with their legal needs.
Last Wills and Testaments (Remote signings-homes, hospitals, nursing homes- can be arranged.) 

Powers of Attorney

Health Care Proxies

Living wills

Trusts for children, the improvident, and the handicapped

Nursing home and Medicaid planning

Reverse mortgage matters

And more.
---

---
One in five Americans live with disabilities. One in 10 live with severe disabilities. If you have eligible work history you and your family may qualify for federal payments to help compensate for your inability to continue work.
 You should know that the Social Security Administration turns down most initial applications for benefits. Because of that, you may want to engage an experienced Social Security/consumer attorney to help you maximize your opportunity to become eligible for Social Security disability benefits.
I can help you with all of these issues using my experience of over 30 years helping workers and their families  obtain all the entitlements they have earned.
If you  have been a worker and have been injured or taken ill and can no longer work you may be entitled to payments from the federal Social Security Program. Nearly half of all such claims to the government are denied in the early stages. I can help you win an award.
---

---
Many homeowners decide to transfer realty property to children or family members for a variety of reasons, including Medicaid planning. I can help you with the deeds required for these transfers.
 Unfortunately, married couples decide to break up. They will need a separation agreement and perhaps a divorce to unwind their marital affairs. My office can advise you on what you need to know about these things and draft the documents needed for separations and divorces. (Please note that my office only handles these marital matters where the parties have agreed to proceed amicably without unnecessary conflict and litigation.)
 My office also handles a variety of miscellaneous legal matters common to consumers, families, workers, and small businesses. They include challenging realty tax assessments, doing name changes, and other similar matters.
I can help you with all of these issues using my experience of over 30 years helping clients solve problems.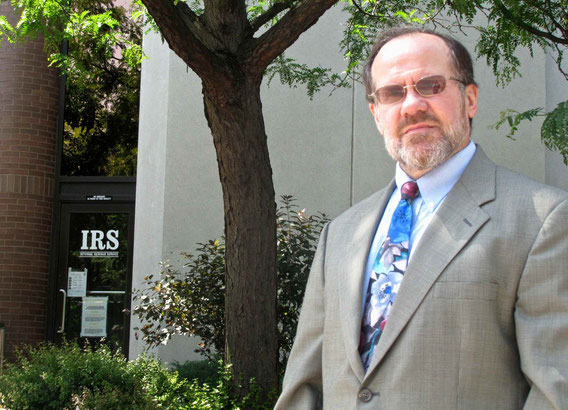 ---

---
 It can be scary when the IRS or the New York State Department of Taxation and Finance sends you a letter saying that they think you've done bad things or haven't paid your taxes.  The truth is that these tax authorities are willing and able to work with reasonable taxpayers provided that they are approached in the right ways.
I can help you with any tax issues using my experience of over 30 years helping taxpayers get treated respectfully and properly by the tax authorities.
Disputes about taxes owned or amounts claimed

Resolutions of tax arrears/enforcement matters

Installment payment agreements

Offers in compromise

Releases of levies and stopping of collection activities 
---

---
Sometimes landlords have to evict tenants who don't pay; sometimes tenants have to assert their rights against unreasonable landlords.
 Many businesses, especially those with employees or having practical liabilities that may result in them being sued by somebody who gets hurt will benefit from limited liability entities, like LLCs and S corporations. Those same businesses often need contracts, leases, buy-sell agreements, and other legal documents reviewed and drafted.
I can help you with all of these issues using my experience helping  Small businesses, landlords and tenants,  with their legal needs to protect themselves, their reputations, and their assets.
Drafting partnership agreements 

Setting up Business Corporations and S Corporations

Setting up Limited Liability Companies (LLC's)

Drafting/reviewing lease and purchase agreements 

Collecting account receivables

Rental evictions, both Landlord and Tenant sides.

And more
---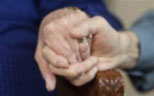 ---
Is going to happen to everybody sometime and in some way. Someone is going to die having assets which need to be administered and distributed to beneficiaries and next of kin. Going through this process is not easy, emotionally primarily, but administering a decedent's estate is sometimes complicated and may involve conflicts with family members, creditors, and various bureaucracies.
I can help you with all of these issues using my experience of over 30 years helping  families  deal with the consequences of an unfortunate event.
Probating wills and administering estates 

Handling Small Estate Administrations

Representing heirs and beneficiaries

And more