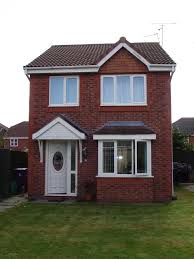 Marketeers are again pushing hard to sell reverse mortgages. If you are over the age of 72 and want to cash out on any built-up equity in your homestead, you may qualify for a reverse mortgage.
 You can convert your homestead equity into a monthly annuity or a lump sum cash amount. You can use the income and/or proceeds to supplement your cash flow, pay for home repairs and improvements or other bills, or spend some or all of the money on recreational wants like that long-delayed vacation to Hawaii.
 A reverse mortgage may work for you depending on your circumstances. Keep in mind, that drawing upon the income and/or lump sum will reduce the value of the home which you may wish to will to children or other dependents. If you take a lump sum, and need to apply for Medicaid later for acute nursing home care, that lump some may disqualify you from Medicaid eligibility. Also, the costs associated with placing a reverse mortgage are generally quite high– you are giving up monetary value simply in the placement.
 Nonetheless, if you have a significant need for cash flow subsidies or lump sums for bills or  emergencies, a reverse mortgage may be a good option. Federal law does require you to obtain guidance from a designated counselor to help you decide. That doesn't necessarily mean that you will get the clear information and unbiased guidance that you want.
 My practice has been reviewing reverse mortgage programs and guiding consumers for years. I provide unbiased, informed, and experienced guidance. If you are considering such a program, you may wish to contact my office for assistance BEFORE you commit.
 Good luck!